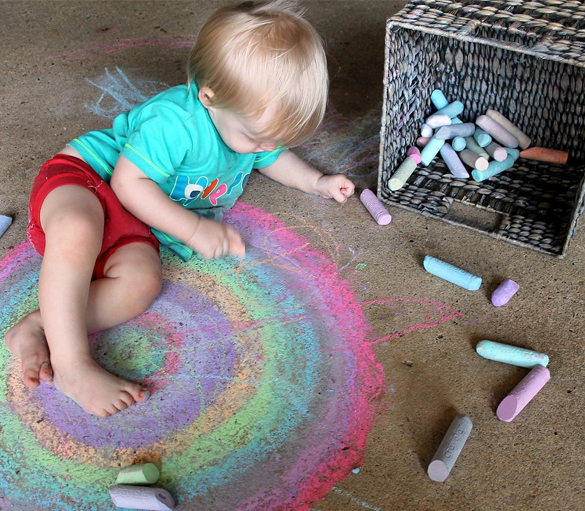 Welcome to Smiley Bees Childcare and Pre-School trading as
Smiley Bees Early Learning Centre (ELC)
A Brand New, fun and professional Long Day Care facility in the heart of Canley Vale, NSW. We are conveniently located near Lansvale Public School, Liverpool Hume Highway, Canley Vale and Carramar train station. We care for all children between the ages of 6 months to 6 years old. And our highly qualified and friendly staffs provide an excellent environment for the children to learn and play.
Our philosophy is to collaborate with families to foster learning for children of all ages through a combination of play and fun activities, where they will always be developing new skills and capabilities. We love watching them grow up just as much as you do, because our staffs truly care for the little ones at our center.
Smiley Bees Early Learning Centre space has been designed to work for both parents and children, with a large spacious car park for easy drop-offs and pick-ups and long opening hours of 7:30am – 5:30pm on Weekdays.
We offer a safe, secure environment for your children where they will spend their days learning, playing and having a great time under our watchful eyes.
If you are looking for a reliable childcare centre or pre-school for your little ones where they will be well looked after by a qualified and friendly team, then look no further than Smiley Bees Early Learning Centre!
Contact us today (02) 8704 6767 for a free tour of our
'Brand New' Centre for yourself.
OUR ROOMS
---
SMILEY BEES CHILDCARE & PRE-SCHOOL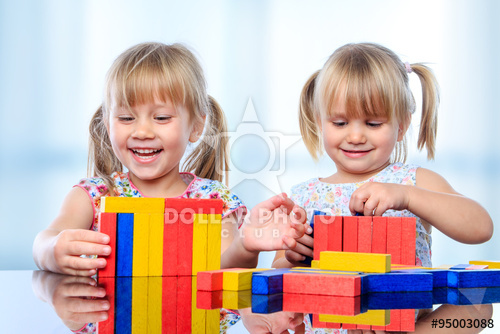 Baby Bees Room : 0-2 years old
Welcome to our Baby Bees Room! Catering for children six months to two years old. Scientific research demonstrates that brain development is strongly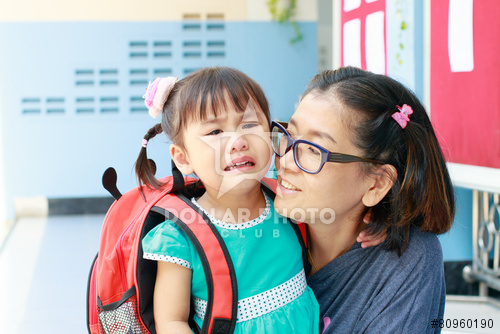 Bumble Bees Room : 2-3 years old
Welcome to our Bumble Bees Room! Catering for children ages two to three years old. As Early Childhood Educators, we believe that children …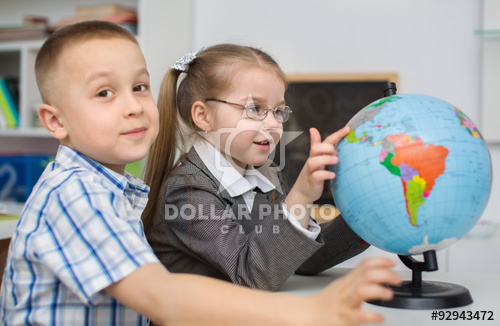 Honey Bees Room: 3-5 years old
Welcome to our Honey Bees Room! Catering for kids three to five years old.
Here at our centre, children are exposed to a wide variety of challenges…
We have three separate childcare rooms at Smiley Bees Early Learning Centre:
The Baby Bees Room for babies aged 0-2 years
The Bumble Bees Room for toddlers aged 2-3 years and
The Honey Bees Room for children aged 3-5 years.
All rooms come with age appropriate activities and facilities and fully secure to keep your children safe.
Testimonials
---
Find customers review
Both my 27-month-old daughter and 15-month-old son attend Smiley Bees and we absolutely love it. They are very flexible, accommodating and have great operating hours. All of the teachers in the Baby bees and Bumble bees rooms are great and enjoy getting to know the kids on a personal level. And best of all, the children seem very happy there. It's very nice to know that he is in a caring environment while he isn't home. I would give it a 10 stars if I could – highly recommend all families to send their babies here — THUY DUONG
A clean and good centre for kids. Cynthia is very kind and nice to kids and parents. Provide a lot of educational activities for kids everyday and my son is happy to go to school every day. He loves the food they provided more than the food grandma cooked. Highly recommend! — DOLL STUDIO
Positive:
 Communication,
 Professionalism,
 Quality,
 Value
We have had nothing but a positive experience with this centre, my husband and I are extremely grateful for the level of care provided to our child. The educators are vibrant, friendly, attentive and very accommodating to our family's needs. We are first time and full time working parents, we appreciate and love all the updates provided via the App "Xplor" which makes us feel very involved and puts our minds at ease to see photos of the daily activities, meals and changes throughout the day to know our child's thriving and doing well. We recommend this centre to any family who's looking for a professional childcare centre. Special thanks to all the educators  😊 JES S
Caring, professional staff with a 1st class facility. Both our children enjoy and learn skills and have a loving, friendly experience when attending the centre…Staff are always helpful and understand the parents and children's needs and pay attention to communication and understanding with the family — Bob Brown
Miss Cynthia is amazing, my baby has learned so much and is talking so much more now that she has started here, my baby was attending another daycare and I'm so glad she is going to this one now, definitely worth the switch.
And I love the app Xplor, so I can be updated threw out the day, it makes my day so much smoother seeing what she is eating and photos of her being happy and having fun. Thank you to all the educators at Smiley Bees — Kerrie Whitmore